What is Next Generation?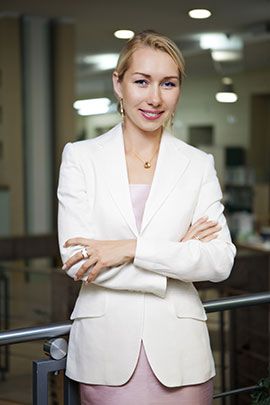 Next Generation is a new non-profit organisation that brings together enthusiastic young men and women from Russian speaking backgrounds to share, learn and help each other to set up companies, launch careers, take the reins of the family business, manage inherited wealth and make a positive impact on society.

We believe that to begin and to grow a successful career or business, a strong support network is just as important as qualifications and knowledge. Next Generation are the children of the entrepreneurs and business leaders, who face the unique challenge of finding their own path to success.
Our Events
Events include regular networking and social events, debates, and discussions where young people can share their ideas and projects, forge friendships and help and support each other. Talks and presentations held in partnership with various experts will cover practical topics such as investments and philanthropy. At other sessions, inspiring entrepreneurs and business leaders are invited to share their experience and offer advice to our members.
Our story
Next Generation was founded in June 2017. After a successful launch of Women Who Inspire organization Olga Vysokova felt that young people could also benefit from and enjoy similar community. Daria Ratobylskaya is a young marketing professional working asset management and advisory boutique RGL Capital. Next Generation brings together her own experience of career building in London, her insider knowledge of financial markets, and her love of socialising.